Posted:
September 17th, 2013 |
Author:
givafizz
|
Filed under:
music
|
No Comments »
Hey disco babes. Welcome to our new Disco Discovery feature. We'll be rummaging around in our old vinyl boxes, keeping our ears open at gigs and just generally unearthing some quality disco tunes from yesteryear. Boogie time baby!
Being treated to previously unheard label releases is an obvious perk of attending nights run by the Jamie Jones' of this world, however the discovery of a 1979 dancefloor bomb when Berlin legend and panoroma bar resident Prosumer recently gave an education to a small club in Bristol was somewhat more unexpected. Even more remarkable? His record box had been lost en route and the whole set was improvised using the borrowed record collections of the locals. Perfect way to kick start this feature ;-)
This 1979 classic features an outstanding vocal, groovy baseline and will be sure to unite the dance floor. Available on vinyl through Discogs.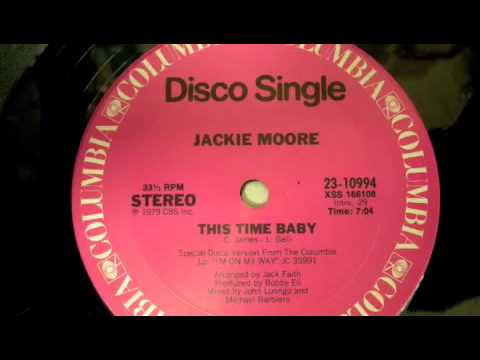 ---