Posted:
February 25th, 2014 |
Author:
givafizz
|
Filed under:
music
|
No Comments »
Boiler Room TV is on its way to Australian shores. Next week they will be showcasing a blend of home-grown and international acts following the format of small, intimate venues. We can't wait!
The tour kicks off next Monday in Sydney with Chicago legend Derrick Carter headlining an intimate afternoon to evening rooftop party, alongside Sydney's own house and disco legends Simon Caldwell, DREEMS and Kali. The broadcast stays Sydney-side on Tuesday, taking the stream underground for an all-Australian showcase of bass with Hermitude, Seekae (DJ set), Basenji and Black Vanilla.
Then they join us here in Melbourne town on Thurs 6th & Fri 7th March. On Thursday, Chet Faker, Oscar Key Sung & Andras Fox will be joined by Fantastic Man and Animals Dancing's Andee Frost, for another afternoon to evening session. Friday night heads to one of Melbourne's cult basement venues, offering a discerning line-up of house music's finest, with Recloose (NZ) roping in Future Classic synth freak Touch Sensitive, DJ duo Otologic, and Melbourne's own Sleep D.
Things will finish up in Perthwith an all locals affair, with Sable, Hugo Gerani, Savoir, Senate and Catlips all 'flocking' to one of Perth's many beautiful locations to show off Western Australia's perfect climate and burgeoning electronic scene.
We will be attending the Melbourne gigs and keeping up to speed on the tour as it happens, so keep an eye out on our Facebook & Twitter for updates. And of course check out Boiler Room Australia for all the latest. Here is a set from Derrick Carter when he last played Boiler Room to get you in the groove. Boom!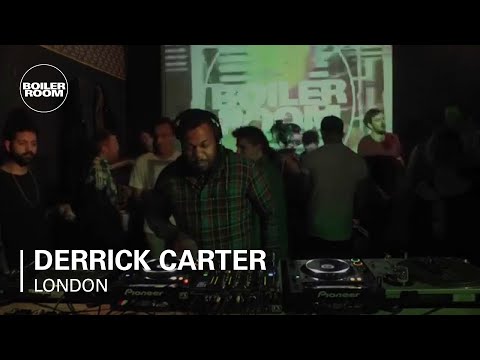 ---