Posted:
December 17th, 2013 |
Author:
givafizz
|
Filed under:
music
|
No Comments »
Have you heard of this release yet?! I'm guessing you might have, since it's been getting a good bit of hype around the blogsphere recently. The latest output from Soul Clap Records, Nick Monaco combines his vision for dance music futurism with his roots in 90′s pop and psychedelic rock.
The result is three original songs: "The Stalker", a psychedelic dance number which leads the release, "Boy Meets World", a throwback 90′s party jam and "Night Shift" a smooth bass driven deep house groove.
This week, the Soul Clap crew have put out this video to support the release. Give it a spin below. Out now, grab your copy here.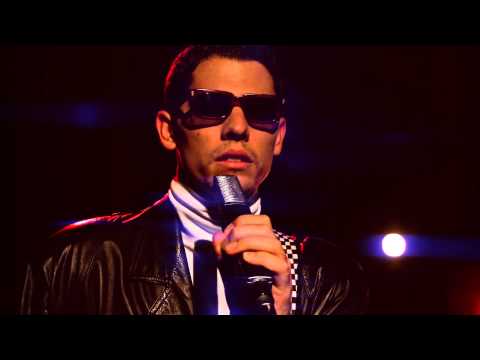 ---