Posted:
January 22nd, 2013 |
Author:
givafizz
|
Filed under:
music
|
No Comments »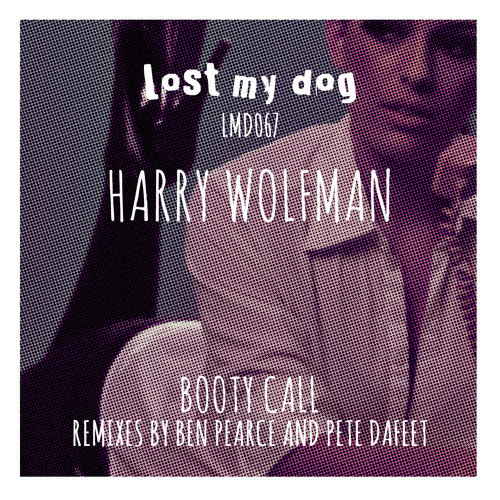 Harry Wolfman, a new rising star in the UK house scene, takes a break from the Purp & Soul crew and releases his new EP on Lost My Dog Records. The title track 'Booty Call' embraces the deep house spectrum, creating a heavy bass with supporting vocals in the distant background.  It is not only remixed by one, but TWO renowned DJ s; step forward please Ben Pearce & Pete Dafeet. Not only do these guys run two massive labels that Harry Wolfman has been involved with ( I mean who is that lucky??!) but they take their turn on creating their own individual influence on the track.
Both 'Ghosts Notes ' & 'Friction' have that heavy techno feel but bring a sort of eerie element to the music being created. Both complimented by deep grooves, they are embraced by thickly layered synths and pads, and sparse vocal stabs.
Cannot WAIT to hear more from Harry Wolfman in 2013
---