Posted:
May 8th, 2013 |
Author:
givafizz
|
Filed under:
FIZZ ISLAND
,
music
|
No Comments »
Welcome to the seventh installment of Fizz Island. Fizz Island is a series in which we have been inviting our favourite artists & labels to tell us about FIVE tunes they'd choose should they be stranded, alone, on an island.
Fizz Island is a beautiful place, full of luscious vegetation, white sandy beaches, pure blue sea – but you would be ALONE and these tracks would be your only companions. As a bonus – we'll be allowing one (non-electronic) luxury item.
Through this feature we'll hopefully be discovering and sharing some classics, hidden gems and just some great music that people feel they could listen to for years.
This time we have fellow Irish man, Daz, one half of Get Down Edits. The boys have been collating and spinning all things disco over the last few years. From their own edits, to many great mixes and of course the Get Down Edit volumes, in which they've just dropped their 4th series on vinyl, with it to come on digital shortly.
So I think it's pretty safe to say this guy knows his disco! And this is pretty much reflected in this awesome selection of tracks. Check it out for yourself…
Bob Marley – Could You Be Loved
I always find it very very hard to pick favourite songs as I love so so many songs & so so many different styles of music, but if i was stranded on the beautiful Fizz Island i would have to be able to listen to a Bob Marley & The Wailers track. My favourite of them all is "Could You Be Loved" released in 1980 (the year i was born) on their last album Uprising. A reggae song with a disco feel, to me Bob Marley was the ultimate front man & his music is so influential, "The road of life is rocky, And you may stumble too. So while you point a finger, someone else is judging you"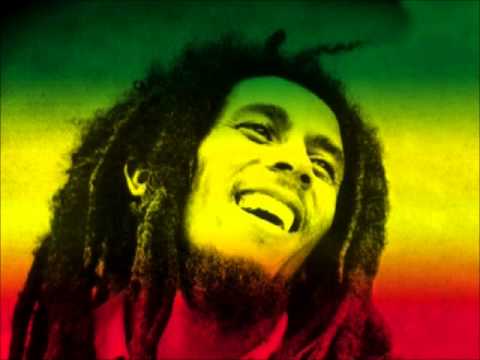 Stevie Wonder – Master Blaster (Jammin`)
Again i could not imagine life without being able to listen to a Stevie Wonder track ever again & since I'm on Fizz Island with its white sandy beaches & pure blue sea im going for (another 1980 released track) "Master Blaster" (Jammin`) built on a heavy reggae feel. The song was the leading single from Wonder`s "Hotter Than July" album.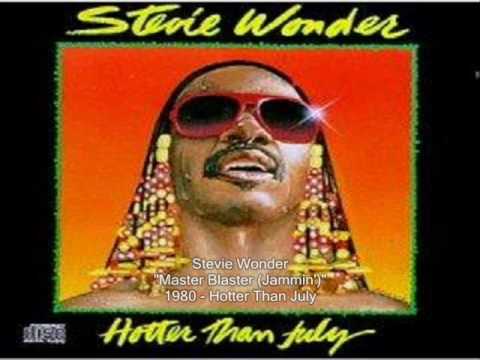 The Beloved – Sweet Harmony
"Sweet Harmony" by The Beloved is a song that always done it for me & it's a song that every now & again I just have to listen to, released in 1993 & was the biggest hit that the beloved had & is probably the band's signature song, its one song i`ll never forget & the video is just as famous as the song itself.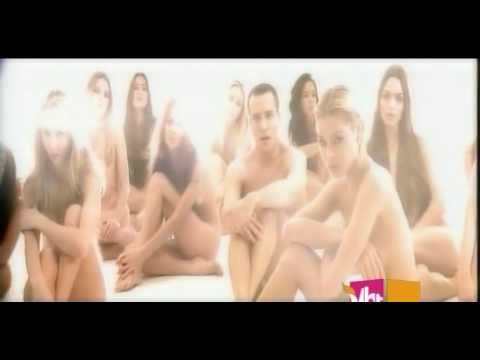 Chaka Khan – Ain`t Nobody
One of my all time favourite tracks is "Ain`t Nobody" by Rufus & Chaka Khan released in 1983 so I guess again its a song i couldn't image never hearing again. It was released as a studio bonus track on the band's live album "Stompin` At The Savoy"album but i think i first became aware of the track when watching breakdance movie "Breakin" which it featured in the soundtrack.
Chic – Good Times
Last track has to be the ultimate feel good party song, if i was alone on Fizz Island I'd need a track that could get me in a feel good party mood just incase I was ever down & what better track to do this than Chic`s "Good Times", I could of picked 5 Chic tracks as im a big fan of Chic & Nile Rodgers but Good Times really does top them all for me, released in 1979 & the band's second number one single this song is probably one of the most sampled songs of all time but most famously it made the backing track for The Sugarhill Gang`s Rappers Delight, again i couldn't image never been able to play Good Times by Chic ever again!

His luxury item:
Non Electronic Luxury Item would have to be a family photograph, if i was all alone on Fizz Island for the rest of time I'd have to be able to look at a family photograph to remind me of the good times.
How would he fare in the wilderness?:
I dont think i would fare out to good in the wilderness & probably wont last to long :)
---