Posted:
December 26th, 2012 |
Author:
givafizz
|
Filed under:
FIZZ ISLAND
|
No Comments »
Welcome to the fifth & final instalment of Fizz Island for 2012. Fizz Island is a series in which have been inviting our favourite artists & labels to tell us about FIVE tunes they'd choose should they be stranded, alone, on an island.
Fizz Island is a beautiful place, full of luscious vegetation, white sandy beaches, pure blue sea – but you would be ALONE and these tracks would be your only companions. As a bonus – we'll be allowing one (non-electronic) luxury item.
Through this feature we'll hopefully be discovering and sharing some classics, hidden gems and just some great music that people feel they could listen to for years.
For our final selection of the year, we've invited the Italian duo Rambla Boys to give us their desert Island tracks. I'm sure all our blog followers know this pair, but if you've had your head under a rock for the last couple of years – these boys have produced some top remixes for the likes of Round Table Knights, Groove Armada, Chromeo and Franz Ferdinand. As well as a number of their own top productions. Big fan of these boys, they share our love for all things deep & disco grooves.
First of all, they would like to cheat a little and pick three tunes each, because they tell us they wouldn't stay on the same side of the island: one the north, the other on the south. If not, they would kill each other way before hunger does it!
They feel they would be able to survive for quite long, eating fruits, drinking rainwater and creating imaginary friends as any good survivor would do. And for their luxury item, they'd like a surfboard each to keep them fit & entertained. These boys are in it for the long-haul!
Luca:
Tortoise – Djed
My first track would be Djed from the Tortoise. I bought the cd during the first high school trip, and I listened to it in a surreal situation, in the backseats of a minischool bus, bit drunk after a margarita offered by the art teacher who brought us there, while the bus was going 10 km/h fast cuz of the heavy snow which was falling. I think its almost 20 minutes length would help me waking up in the mornings as well as falling asleep at night.
DJ Shadow - Building Steam with a Grain of Salt 
Then it comes Building Steam With a Grain Of Salt by Dj Shadow. I felt in love with him thanks to The Private Press, but when this tracks starts, it's always thrilling and gives me chicken skin. Can't remember the first time I've listened to it, but I know I've been tripping a lot thanks to it.
Pinback – Prog
Third track would be Prog by Pinback. It was featured on the first surf movie I've ever seen during my first surfcamp, in Lanzarote in the Canary Island. Probably the time I felt closest to what being lost on an island means. I still wonder if I'm still surfing cuz I liked it or because of that movie and its amazing soundtrack (Momentum, Under the Influence). Surf movies are a good way to discover new music.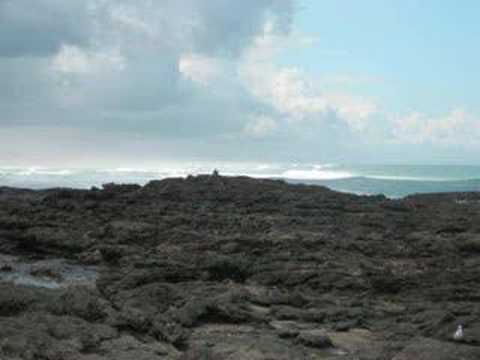 Jack:
Booka Shade – Night Falls
My first choice goes to Night Falls by Booka Shade. It's the first track I actually tried to copy on reason, so I suppose we wouldn't be lost on this island if it wasn't for it. What is more, I'm definitely sure I will call my son Darko. Or maybe the first of my imaginary friends on the island.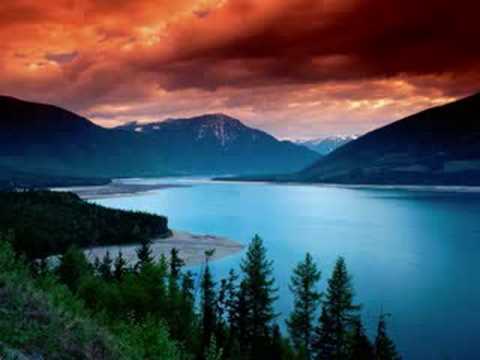 Death from Above – You're a Woman I'm a Machine
Second one is You're A Woman I'm A Machine by Death From Above 1979. One of the first albums to put into my ipod, and still of my favourites. What is good about this track, is that it's a wonderful joke to tell your gf when she says: "you can't understand me, I've got different needs, I'm a woman…", and you answer "You're a woman, I'm a machine". Just be aware you'd probably be the only one to laugh.
1.9.9.6 – Afterhours 
At last I would pick up 1.9.9.6. from Italian band Afterhours. Thanks to this song I finally played my guitar outside of my room, even thanks to my friends Paolo e Matteo. Would be good to bring a slice of home to a lonely island.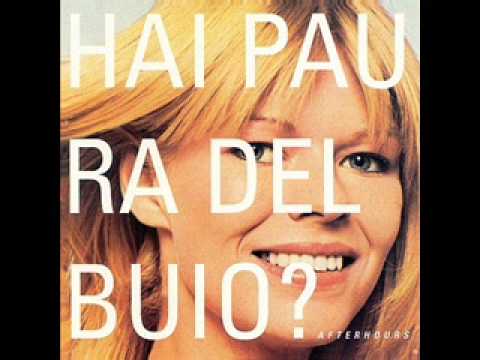 ---